CREDO
With over 25 years of surgical experience and extensive training at national and international university hospitals in surgery, orthopaedics & trauma surgery and spine surgery, I offer holistic and highly specialised treatment. My goal is to provide the best possible therapy for patients with musculoskeletal complaints, from uncomplicated bone fractures to complex changes in the spine, pelvis and joints.
I analyse your specific problem in detail and the solutions are discussed with you in an understandable way. I support you in your therapy decision and accompany you until the treatment goal is reached. Safety is the top priority. Your personality and your needs are central. The operation is carried out by me with a highly specialised team. In addition to me, a network of specialists is available for you.
CONSULTING
Every person is unique. Complaints of the spine and musculoskeletal system require a thorough anamnesis and examination. Successful treatment requires that the doctor can take enough time to consider all aspects integratively. In my practice you are not a case or a lump sum. Your personality is central to me.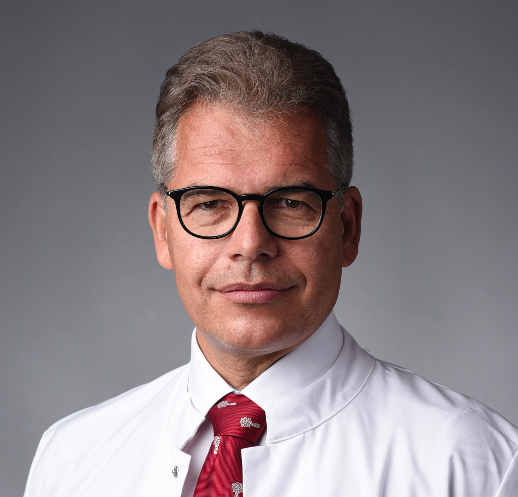 You are very welcome.
I will gladly take time for you.