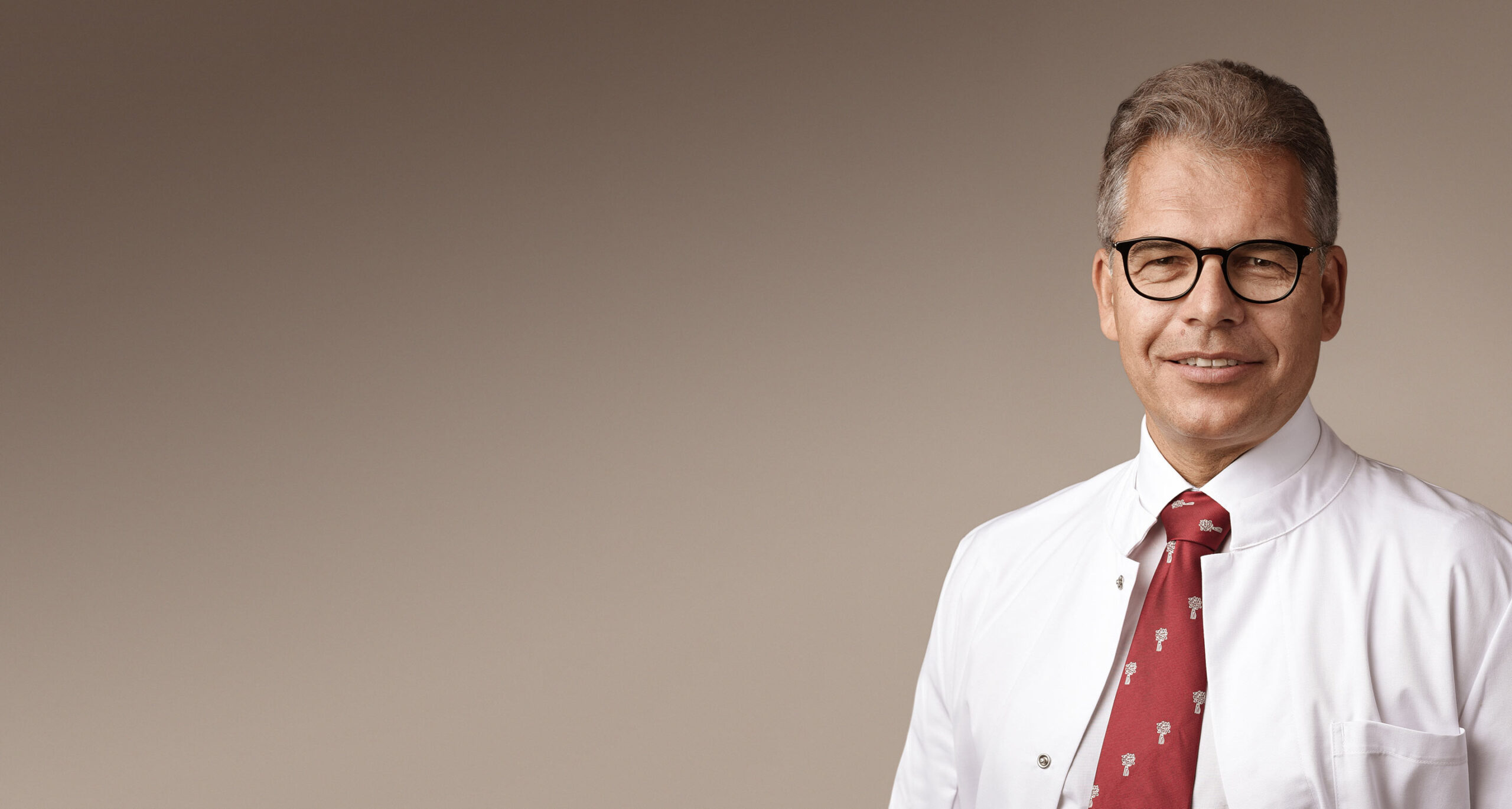 "SIE VERDIENEN DIE BESTE BEHANDLUNG."
Prof. Dr. med. Guido A. Wanner
SAFE – PERSONAL – HIGHLY SPECIALISED
You are unique. Complaints in the spine and musculoskeletal system require a thorough anamnesis and examination. Successful treatment requires that your doctor takes enough time to consider all aspects integratively. In my practice you are not a case or a flat rate. Your personality is in my focus.
SICHER – PERSÖNLICH – HOCHSPEZIALISIERT
Jeder Mensch ist einzigartig. Beschwerden an der Wirbelsäule und am Bewegungsapparat erfordern eine gründliche Anamnese und Untersuchung. Eine erfolgreiche Behandlung setzt voraus, dass sich Ihr Arzt ausreichend Zeit nehmen kann, um sämtliche Aspekte integrativ zu berücksichtigen. Sie sind kein Fall und keine Pauschale. Ihre Persönlichkeit steht im Vordergrund.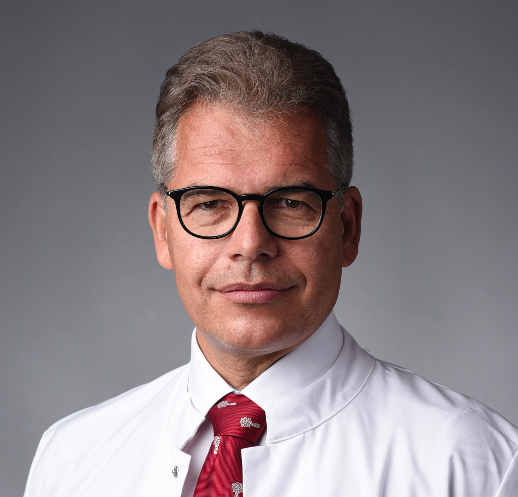 You are very welcome.
I will gladly take time for you.